We solve show stoppers
and urgent issues with
your SAP® system
worldwide!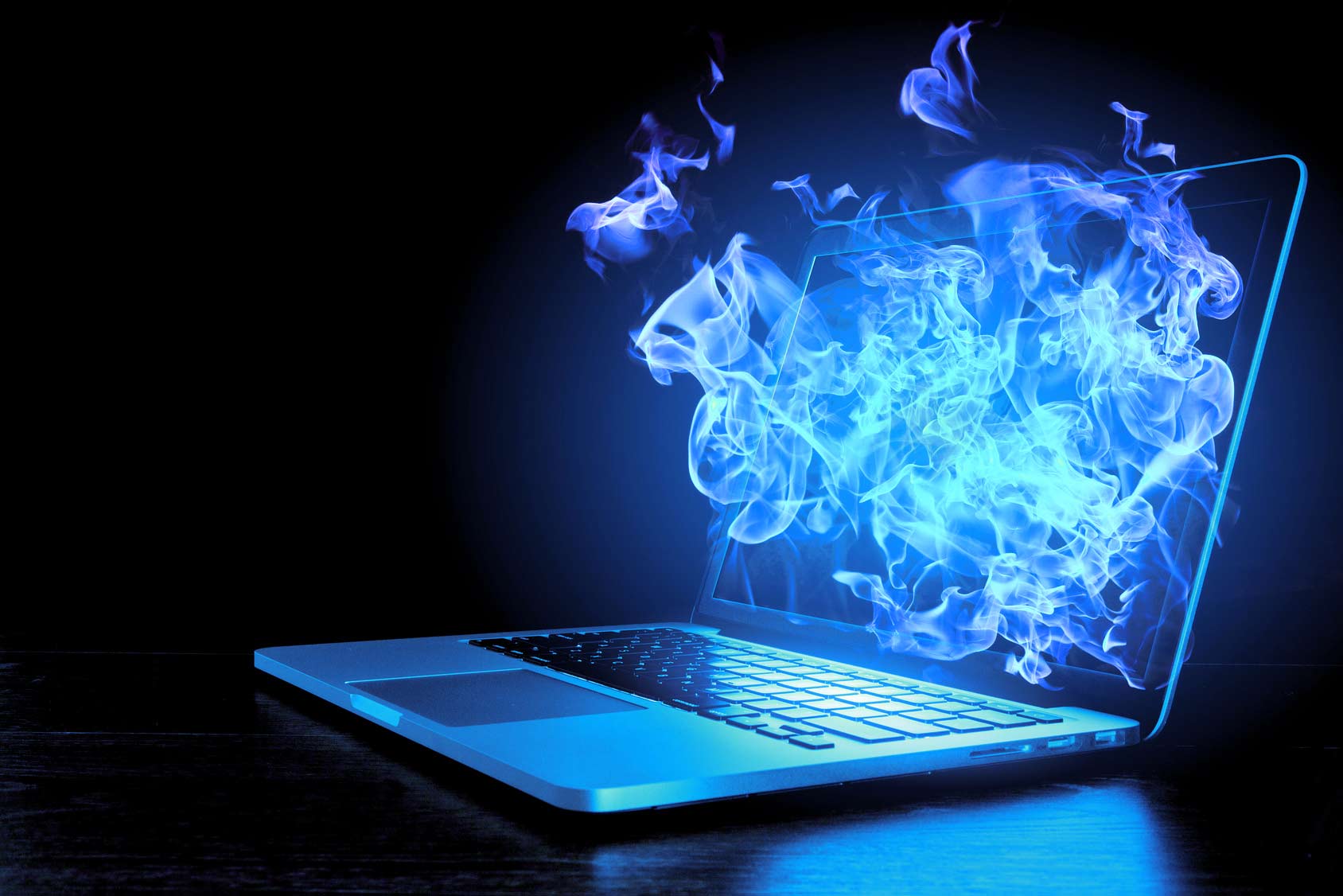 worldwide!
immediately!
on site!
worldwide! immediately! on site!
Usecases
NEW: Easy Software to manage, document and to approve Firefighter/Superuser!
The Executive Board needs some reports based on the SAP data which has to be available in max. 3 days and your collegue enjoys the safari in south africa without a VPN connection
The MRP Run is not working anymore and your collegues are on holiday
The APO interface is not working and the responsible collegue is in maternity leave
A company critical process is not working anymore so that you have concerns
You notice big issues with migrated data so that your process is not working in SAP®
Your SAP® environment or application crashes and no one is available to help you
Your production has been shutdown because of SAP® problems.